Do You Have A Cleaning Project We Can Help With?
Specialists In Modern Window and Gutter Cleaning
With over 10 years experience in the Metroplex, we have the knowledge and experience to make your windows shine and your gutters flow.
Explore Our Recent Work
Browse a few out our most recent work. Along with professional window cleaning, gutter repair and instillation, we also can mend and install that fence you have always wanted.
Florida Heath Facility
dvondrasek
2018-02-19T21:16:04-05:00
Maine Modernity
dvondrasek
2018-02-19T21:16:04-05:00
Exclusive Urban Living
dvondrasek
2018-02-19T21:16:04-05:00
Our Core Values
We believe our customer service is par none. We do everything in our power to make sure our work meets and exceeds your expectation.
Our Home Owners and Customers Say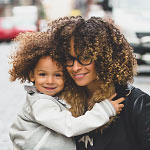 "Thanks Ronda for such GREAT service!.. I never knew my gutters and windows could be so clean. This team does great work, cleaned up everything after they were done with the Job.. Will call again!!"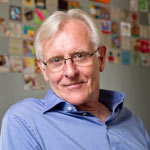 "Great Service, Ronda does an excellent job of cleaning windows and cleaning out the gutter, Love the service plan she offered me. Don't have to worry about this again. Clogged drains on the gutters was ruining my landscape! Thanks again."
Trusted Products
Metroplex Window and Gutter Cleaning only uses the best products in the industry. We only use what we would use on out oun windows and gutter projects.